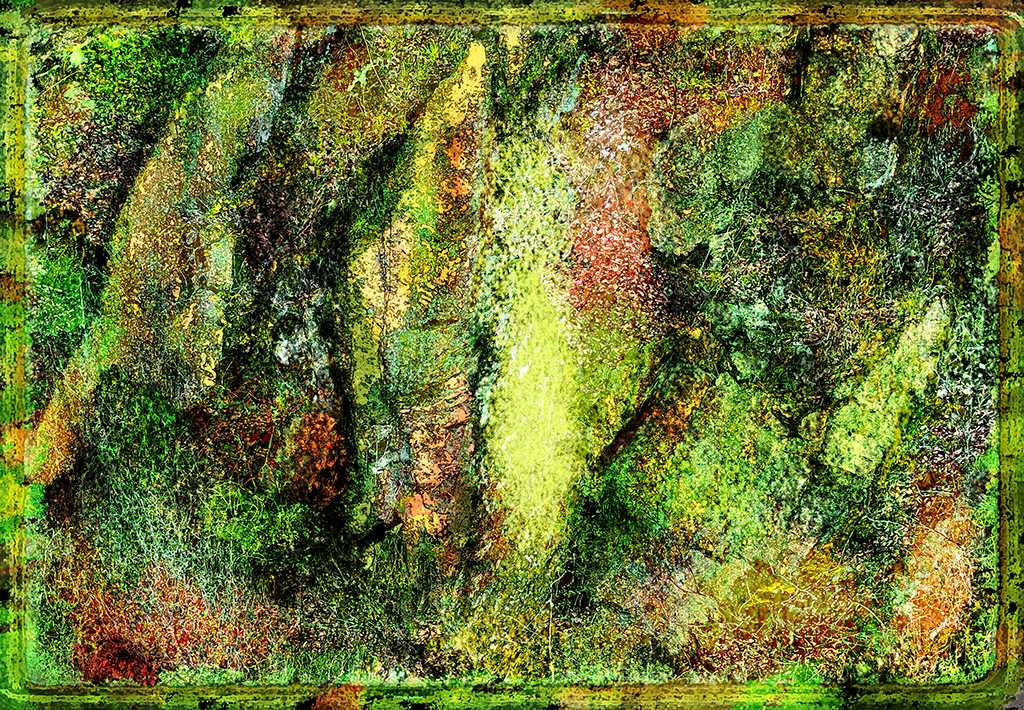 The Three Witches – inspired by Shakespeare's Macbeth
This is a larger work on canvas, which I was inspired to create by the quote about the three witches from Shakespeare's Macbeth (1.3.1):
What are these
So wither'd and so wild in their attire,
That look not like the inhabitants o' the earth,
And yet are on't? Live you? or are you aught
That man may question?
It was a difficult theme with which to work, but, after spending much time on it, I finally finished this abstract impressionist work, which I have called simply – The Three Witches. The work itself is not so simple, and contains much hidden imagery.
Media
150 cm x 105 cm on canvas