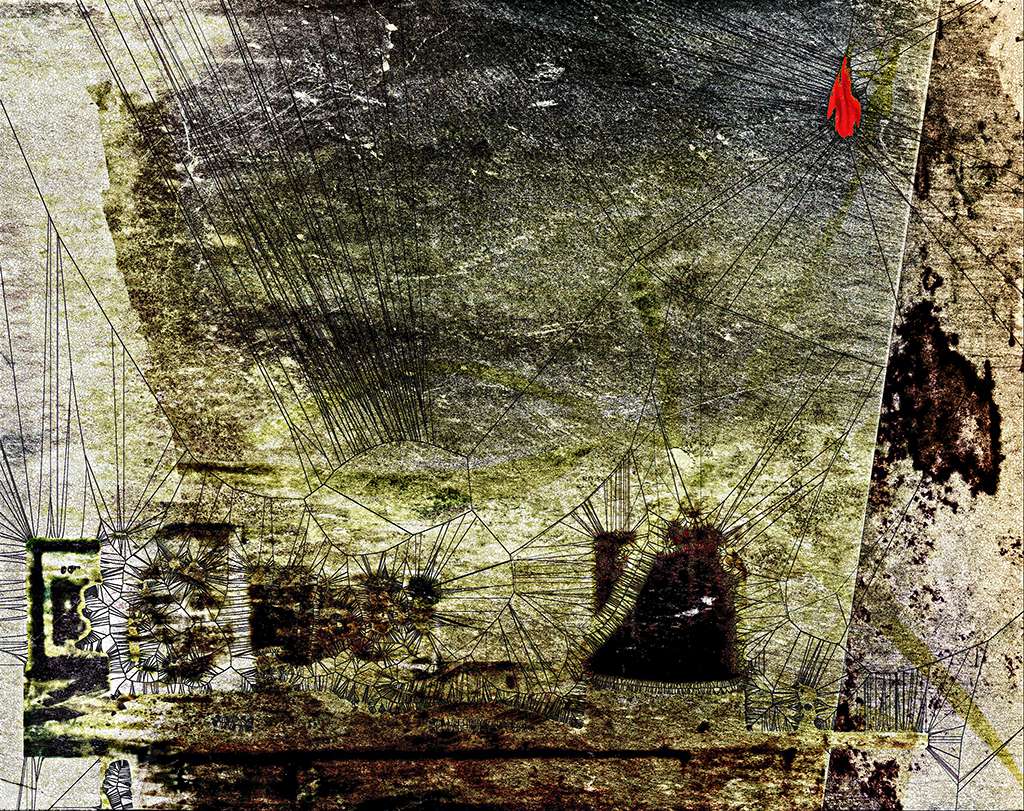 Cobwebs of Life
"Cobwebs of Life" is a mixed media, surreal-abstract work, where eight elements contribute to the meaning of this acrylic and pen work.
The texture of the paint, with the intricate lines, is reminiscent of raveling cloth woven into the entire medium, as a form of tapestry of life.
The ultimate story or history behind this work must be left to the subjective interpretation of the viewer.
Media
100 cm x 80 cm
on fine textured canvas